our wedding officiant
new york city gay weddings
Privacy Policy
Our Wedding Officiant NYC uses third parties to collect information on the use of our website. You can opt out of this data collection by turning cookies off and disabling javascript in your web browser. Our website is fully functional if you turn cookies off and if you disable javascript.
Information that is collected includes what web browser is being used (so we can make sure our web site works for you), what pages are being browsed (so we can make sure we are offering you the information you're looking for), the referring web page (so we can make sure that our advertising dollars are well spent), the visitors IP address (so we can count return visitors).
We use StatCounter and Google Analytics for website analysis. Their privacy policies are located at http://statcounter.com/about/legal/#privacy and https://www.google.com/policies/privacy/partners, respectively.
As a ministry, Our Wedding Officiant NYC takes your privacy seriously. We do not share any of the information that we collect with anyone, nor do we store personally identifiable information. We have never been asked for information by a law enforcement agency.
Our Wedding Officiant NYC displays photographic images of actual couples who have used our services. We make every effort to secure permission from our couples to display these images. We also try to attribute the fantastic photographers who make the images. If you think we have made an error, please contact us immediately at peter@nyc-gay-weddings.com
Our Wedding Officiant NYC reserves the right to update this privacy policy at any time.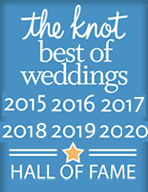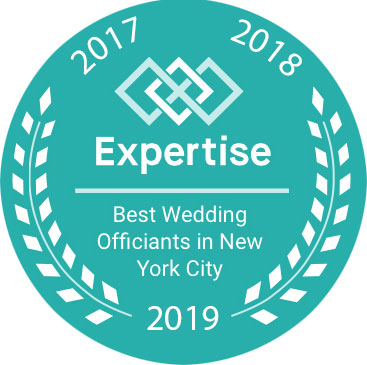 serving the five boroughs of
new york city
manhattan
•
brooklyn
•
bronx
•
queens
•
staten island
(
westchester
,
long island
and
new jersey
, too!)